SPEAKER TRACY SHAWN, M.A.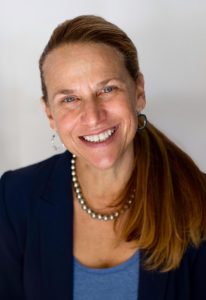 Speaker and author Tracy Shawn is a passionate "anxiety warrior," who writes and speaks about how to pull oneself out of the trenches of stress, anxiety, and worry. Her keynote speech, "From Stressed and Scattered to Calm and Centered," offers innovate ways to overcome emotional tension to find a more balanced and productive way to live and work.
Tracy is an award-winning author and has written numerous articles about ways to combat anxiety. An experienced Toastmaster, she has earned an Advanced Communicator Bronze award for "exceptional achievements in the Toastmasters International Communication Program." Her educational background includes an M.A. in clinical psychology.
Please feel free to email Tracy Shawn directly to talk about possible speaking engagements: author@tracyshawn.com. She is willing to try and work within a client's budget (especially for nonprofit organizations) and customize presentations to meet the needs of any given group. Her work is a great fit for business & private workshops, nonprofits, conferences, conventions, well-being seminars, retreats, and more.
Topics Include:
Anxiety/Change/Inspiration/Empowerment/Insight/Motivation/Work Balance/The Creative Life/Positive Communication Techniques
Four-Minute Clip From Keynote Speech
Visit my YouTube Channel for More: